2021 Legislative Scorecard
In 2021, on the heels of one of the closest elections in Texas in decades, anti-abortion legislators proposed and passed the most extreme abortion restrictions in the country, placing a $10,000 bounty on doctors, nurses, abortion funds, and patient's family members and making abortion a felony should the U.S. Supreme Court overturn Roe v. Wade.
Anti-abortion extremists lost an election again, so Lt. Gov Dan Patrick changed the rules again.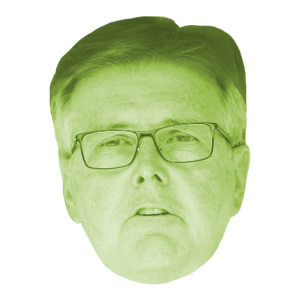 After losing three state Senate seats in two elections due to his extremist anti-abortion agenda, Lt. Gov. Dan Patrick once again forced a change in the Senate rules to allow his increasingly extreme agenda to pass with fewer votes than ever.
In 2020, the gerrymandered Texas state House and Senate districts once again elected an anti-abortion majority in both chambers of the Texas legislature. Under the traditional rules of the Senate, the election of abortion rights supporter Sen. Roland Gutierrez would have allowed Senators who support abortion rights to block the most extreme legislation. However, Lt. Gov. Dan Patrick once again changed the Senate rules to allow him to pass his extreme anti-abortion agenda. This set the stage for the most extreme anti-abortion legislative session in recent history.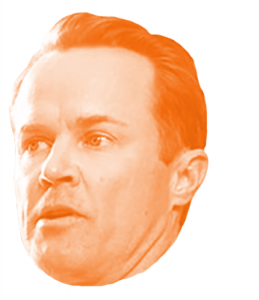 Abortion restriction and criminalization remained a priority, despite pledges of moderation.
This session, legislators made attacking abortion care their priority. Anti-abortion members of both chambers filed more than 55 bills attempting to ban, restrict, criminalize, or further stigmatize abortion. Bills that would have forced pregnant people to carry nonviable pregnancies to term, prohibited local governments from providing support to people seeking care, and allowed judges to appoint an attorney for a fetus in certain proceedings were given hearings and many were passed by the Texas Senate.
Abortion is so restricted in Texas that the only proposals left are extreme and polarizing.
The extremist legislation pushed by anti-abortion pressure groups and elected officials were so outrageous that fewer members than ever were willing to vote for them. The bills were so extreme that many moderate members who are in favor of some restrictions on abortion voted against these far right anti-science bills. This led to more polarized voting patterns, and fewer members in the middle because there was no common ground to be found.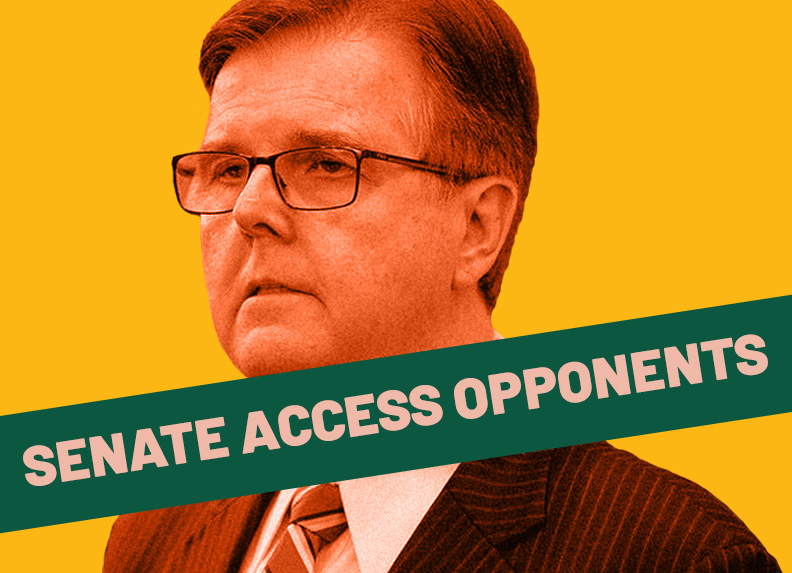 Senators this session filed multiple abortion bans and restrictions that were set for hearings and passed by the Senate under Dan Patrick's new rules. These bills would have banned medication abortion after 7 weeks, forced pregnant people to carry nonviable pregnancies to term, and forced pregnant people seeking abortions to call a biased, state-funded hotline before they could receive care. 
Senator Paxton, who famously left the state in February as people froze in their homes, authored or sponsored 10 bills attacking health care. Senator Donna Campbell also put her name on 10 bills, and Senator Eddie Lucio authored or sponsored 7 bills that would have restricted Texans' bodily autonomy.
These Senators all voted against access to abortion at every opportunity, in committee and on the floor.
This means they voted for bills:
Forcing people to carry non-viable pregnancies to term, 

Allowing a person's rapist to sue their doctor and if they had an abortion and anyone who helped them get the abortion,

Requiring anyone who wanted an abortion in Texas to check in with an anti-abortion state contractor

Denying Texans the benefit of scientific advancement and modern medicine by restricting access to medication abortion

Making abortion a felony if the Supreme Court overturns the constitutional right to abortion
Bettencourt, Paul (R), SD 7, Houston ‡‡‡‡‡‡‡‡‡
Birdwell, Brian (R), SD 22, Granbury ‡‡‡‡‡‡‡
Buckingham, Dawn (R), SD 24, Lakeway ‡‡‡‡*
Campbell, Donna (R), SD 25, New Braunfels ‡‡‡‡‡‡‡‡‡‡
Creighton, Brandon (R), SD 4, Conroe ‡‡‡‡‡‡
Hall, Bob (R), SD 2, Edgewood ‡‡‡‡‡‡‡‡‡‡‡‡‡
Hancock, Kelly (R), SD 9, North Richland Hills ‡‡‡‡‡‡
Huffman, Joan (R), SD 17, Houston ‡*
Hughes, Bryan (R), SD 1, Mineola ‡‡‡‡‡‡‡
Kolkhorst, Lois (R), SD 18, Brenham ‡‡‡‡‡‡‡‡*
Lucio, Jr., Eddie (D), SD 27, Brownsville ‡‡‡‡‡‡‡*
Nelson, Jane (R), SD 12, Flower Mound ‡*
Nichols, Robert (R), SD 3, Jacksonville
Paxton, Angela (R), SD 8, McKinney ‡‡‡‡‡‡‡‡‡‡*
Perry, Charles (R), SD 28, Lubbock ‡‡‡‡‡‡‡‡‡‡
Schwertner, Charles (R), SD 5, Georgetown ‡‡‡‡*
Seliger, Kel (R), SD 31, Amarillo ‡‡*
Springer, Drew (R), SD 30, Prosper ‡‡‡‡‡‡‡‡‡‡
Taylor, Larry (R), SD 11, Friendswood ‡‡‡‡‡‡‡
‡ Bad Bills * Good bills