Together, we'll build a Texas where every person is trusted, thriving, and free to pursue the life they want.
What We Do
We're working for a better Texas: where every person is trusted, thriving, and free to pursue the life they want.
Across the nation, abortion rights are under siege. Here in Texas, we face anti-abortion government and extremist policies at every level. These policies are rooted in patriarchy and white supremacy, and are backed by national anti-choice groups who don't represent Texas values. It's up to us to stop those policies here in Texas, before they are exported to other states across the country.
When we fight and win here, the impact is enormous—a galvanizing victory for abortion rights and the larger fight for justice and equity across the nation.
We're leading this movement and changing the culture with an unapologetic abortion-forward mindset. Through community-building, education, and political advocacy, Avow is securing unrestricted abortion care and reproductive rights for every Texan.
How We Do It
Avow is a c4 non-profit that works to secure unrestricted abortion access for every Texan. Avow Foundation for Abortion Access is a c3 non-profit that works to educate Texans on the importance of abortion access. Avow PAC is a political action committee that works to elect champions for abortion access.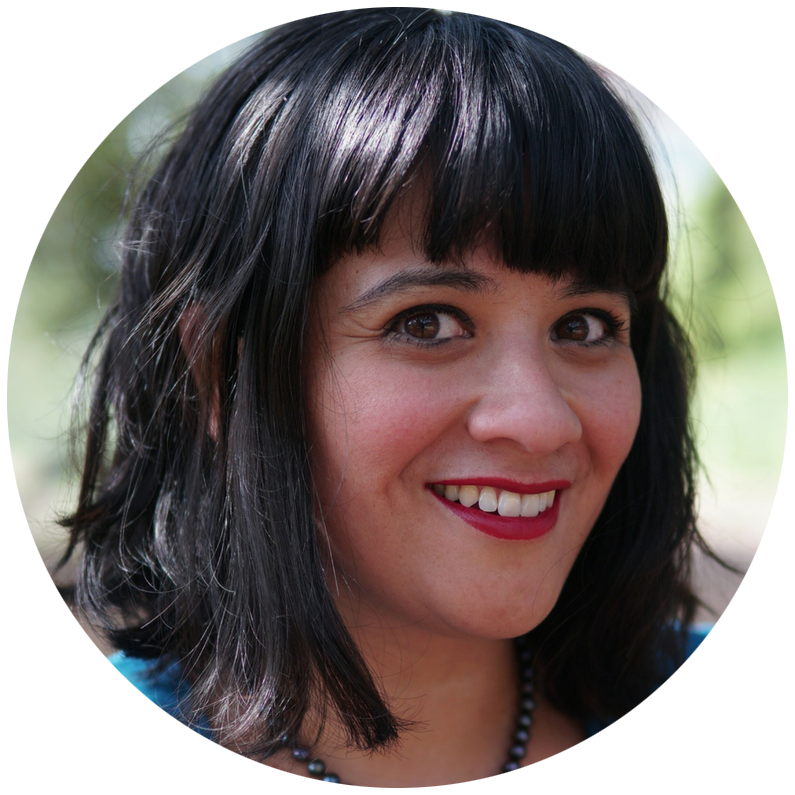 Aimee Arrambide, Executive Director
Pronouns: she/her/hers
Aimee was born and raised in San Antonio, Texas. She was inspired to go into reproductive health, rights, and justice by her father who was an abortion provider in central and south Texas. She studied Philosophy at the University of Texas and received her Juris Doctor from New York Law School. She co-wrote the Public Leadership Institute's Playbook for Abortion Rights, serves on the advisory council of ReproAction and is a We Testify Storyteller. She was an intern at Avow in 2006 and 2007, the political affairs director in 2013 and 2014 and joined as the executive director in 2018.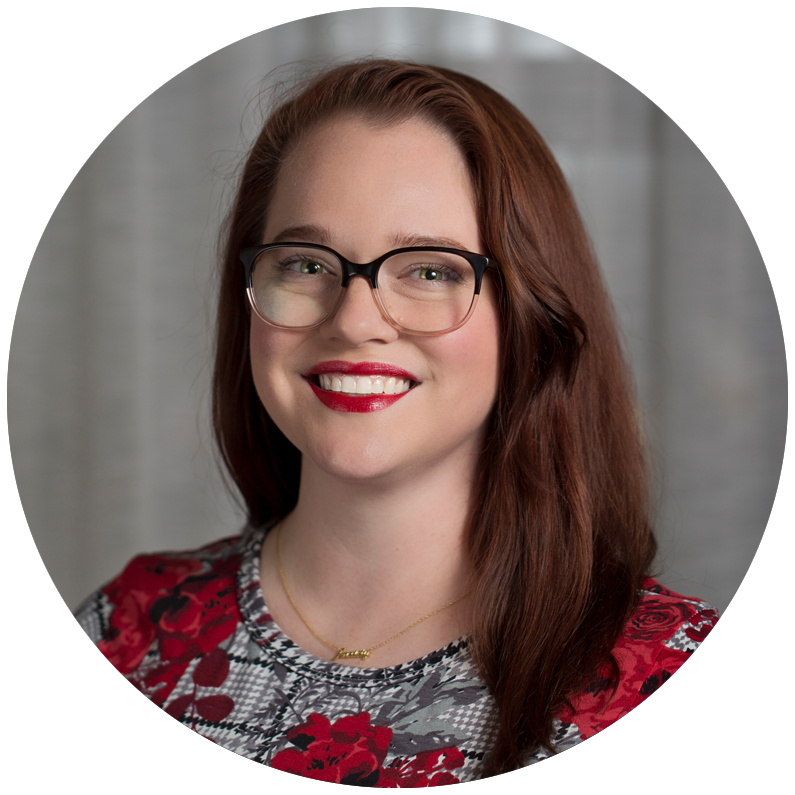 Genevieve Cato, Development Director
Pronouns: she/her/hers
Genevieve has been with Avow since November of 2015. A graduate of Annie's List Campaign School, she has worked on multiple state representative races and in the offices of State Representative Nicole Collier and State Representative Mary E. Gonzalez, most recently as Gonzalez' Chief of Staff. After receiving her undergraduate degree from St. Edward's University, she attended Rutgers University in New Brunswick where she earned a Master of Arts in Women's and Gender Studies.
Caroline Duble, Political Director
Pronouns: she/her/hers
Caroline Duble is a feminist, dedicated dog mom, aspiring vegetable gardener, and Texas enthusiast. Her background in community organizing has spanned over the course of her life, and has culminated in a fierce dedication to progressive political advocacy. She joined us in October 2019 and serves as our Political Director. Caroline seeks to connect Texans' lived experiences to state and local policy, in order to activate and harness the incredible power that Texans have to make change.
Nneka Iheanacho, Houston Outreach and Organizing Manager
Nneka Iheanacho was born and raised in Houston, Texas. She started as an intern for Avow in September 2018 and was hired as the Regional Organizer for Houston in January 2020. Nneka holds a bachelor's degree in Human Development & Family Sciences from The University of Texas at Austin. She has long been a champion of closing the gap in healthcare disparities for minority Texans and is excited to continue that work with Avow.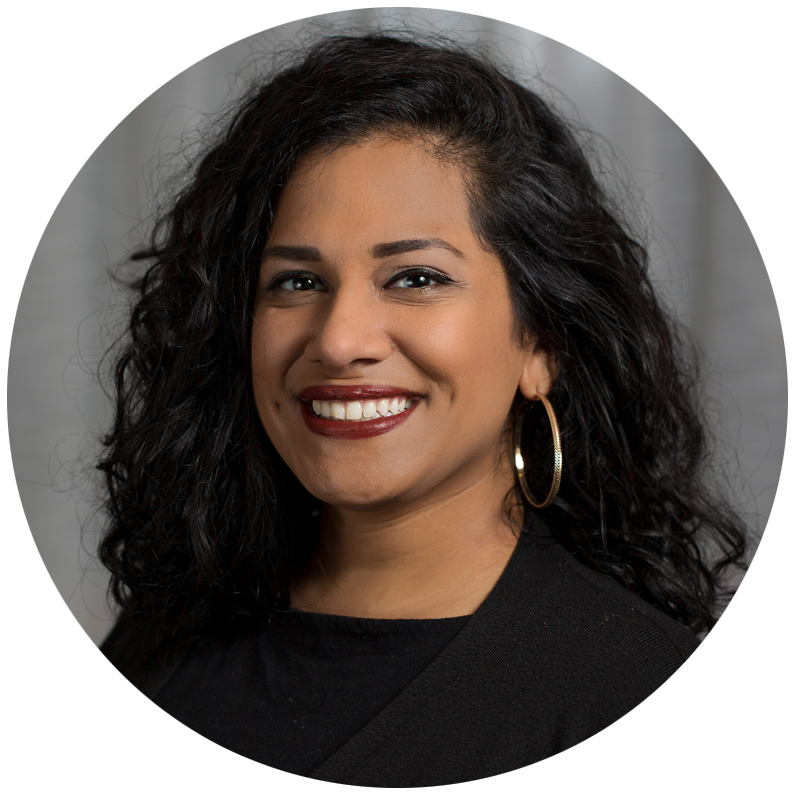 Delma Catalina Limones, Communications Manager
Pronouns: She/Hers
Delma is a progressive communications professional passionate about reproductive justice and immigrant rights. She came into this work as student leader with Planned Parenthood and Unite for Reproductive and Gender Equity (URGE) during her time at Texas State University. After graduating from Texas State, Delma joined Whole Woman's Health as Communications Coordinator. She most recently worked at the Texas Democratic Party as Press Secretary during the 2018 election cycle and joined the Avow team December 2018.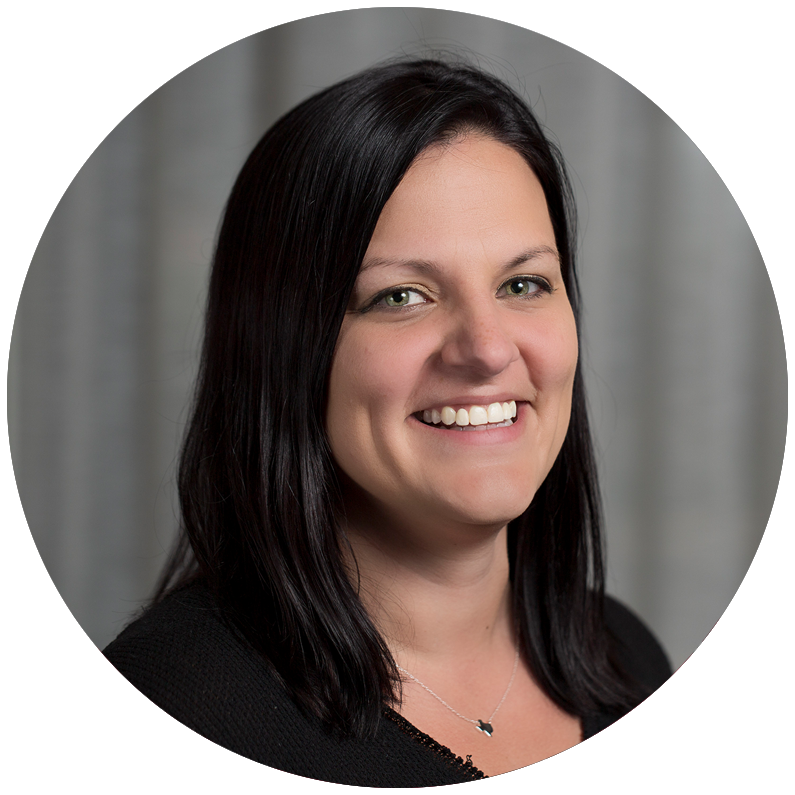 Emily Martin, Deputy Director
Pronouns: she/her/hers
Emily started as an intern in June of 2013 and was hired as program coordinator in August of 2013. She moved to her role as deputy director in the fall of 2018. Emily holds a bachelor's degree from the University of Texas and a master's degree in public health from New York University. She has a background in program design, outreach and education. Her current role is managing the organization finances, supporting the operations of the organization and working on our Repro Power Austin.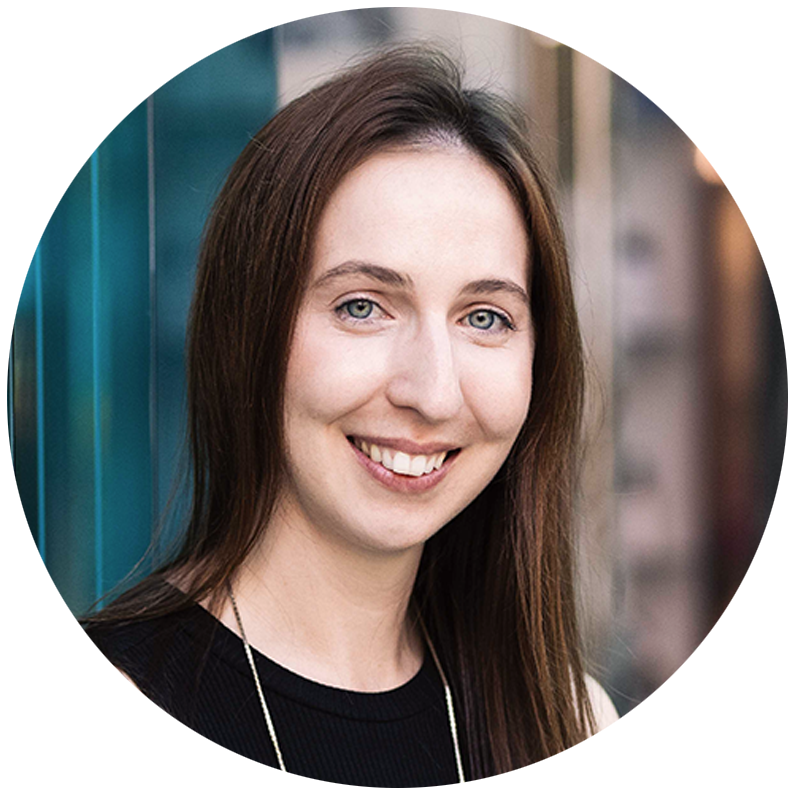 Danielle Ohlemacher, Digital Strategist
Pronouns: she/her
Danielle has spent her career working to advance progressive nonprofits and political candidates, specializing in digital engagement and fundraising. She studied political science at UCLA where she found her passion for reproductive rights. She relocated to Texas in 2013 and joined Avow in 2019.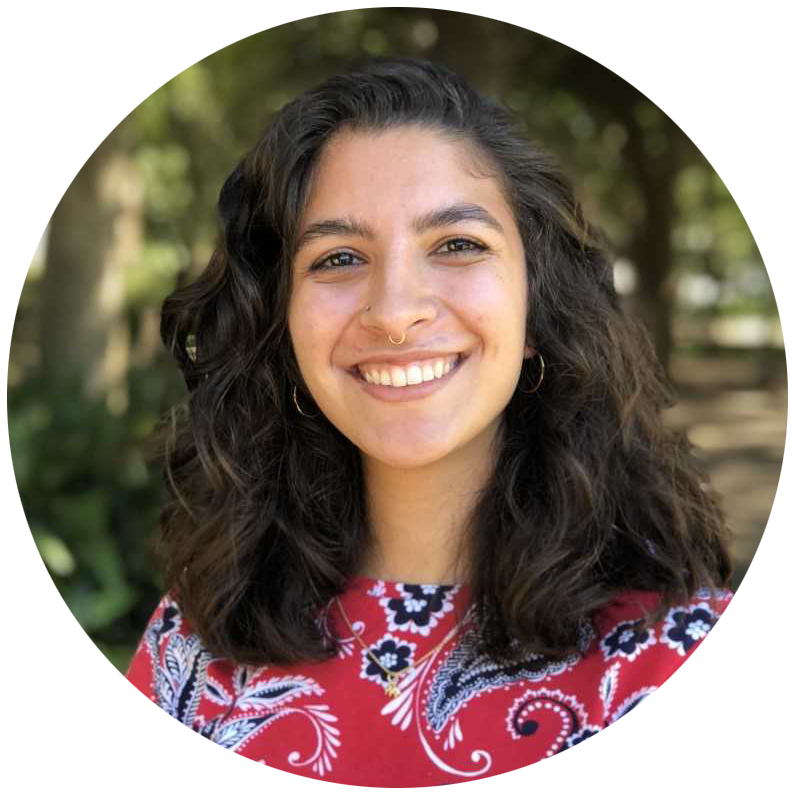 Jessica Pires-Jancose, Dallas Outreach and Organizing Manager
Pronouns: she/her
Jessica began organizing at the intersection of reproductive health and human rights as a student at Southern Methodist University (SMU). Now as the Dallas Outreach and Organizing Manager, Jessica works to empower Dallas communities to harness their political power and demand that their representatives protect and expand access to safe, stigma-free abortion care. When she isn't dismantling the system, she's looking for new skincare products.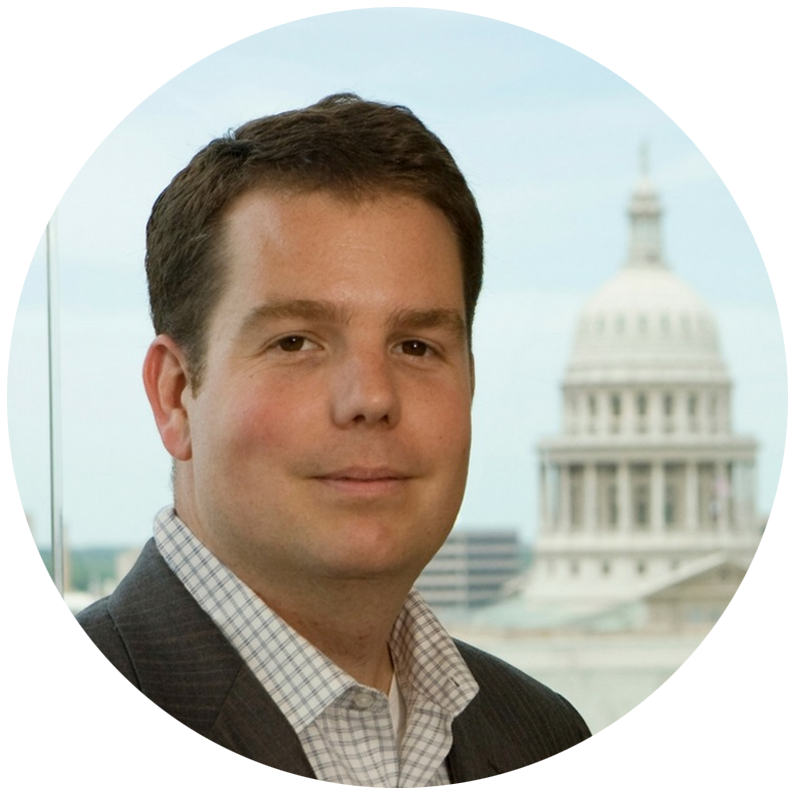 Blake Rocap, Legislative Counsel
Pronouns: he/him
Blake has worked in the Texas Legislature for more than 14 years. For the past six legislative sessions Blake has focused on abortion rights for Avow. He is former board member, current legal director and volunteer attorney for Jane's Due Process, representing abused teenagers in judicial bypass proceedings. He also serves as president of the board of the Women's Health and Family Planning Association of Texas. He is a member of the Health Law and Legislative and Campaign Law Sections of the state bar. Blake and his wife live in central Austin with their two daughters.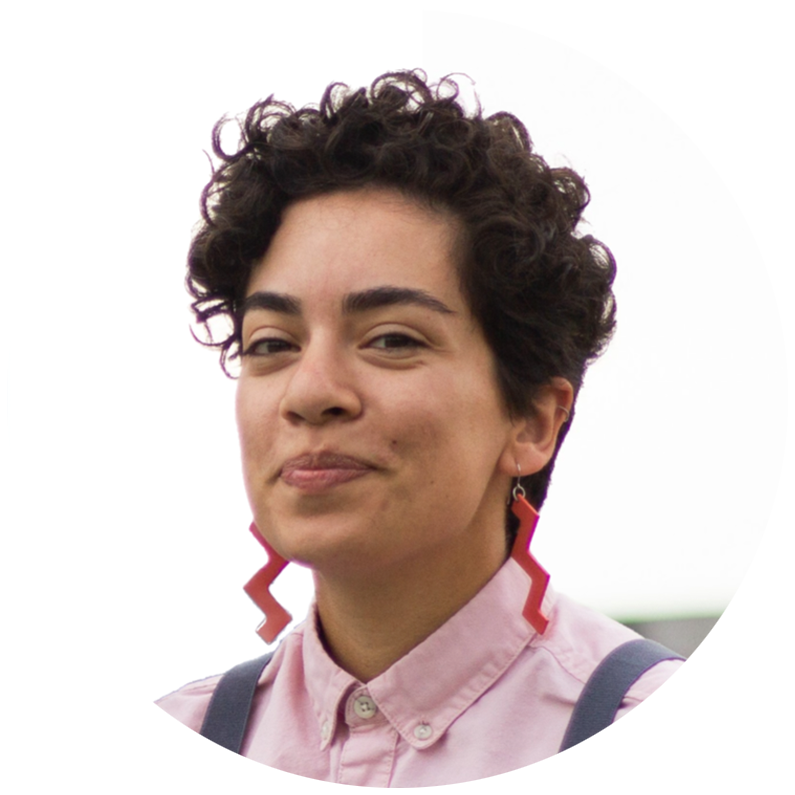 Isabella Bender Zevallos, Development Coordinator
Pronouns: they/them
Isabella first got involved with reproductive rights after they graduated with a BA in political science from SciencesPo. Paris and began volunteering as a clinic escort. Since 2018, they have engaged with abortion work in a professional capacity — both in clinical and non-profit settings — to ensure that Texans are able to access the abortion care they need. Isabella joined Avow in March 2020 as the Development Coordinator. In this role, Isabella is responsible for managing the organization's grants portfolio and coordinating the annual silent auction.