In 2021, Texas essentially banned abortion by passing SB 8, a bill that outlaws abortion as early as 6-weeks gestation and emboldens fringe extremists to sue Texans who help their loved ones access abortion care. To make matters worse, we're expecting a Supreme Court decision in June that could overturn Roe v. Wade. The state of abortion rights in our state and in our country is in crisis.
Now more than ever, Texas needs leaders who are willing to unapologetically fight for unrestricted abortion access. Our political program is designed to identify and uplift the leaders who are willing to do just that.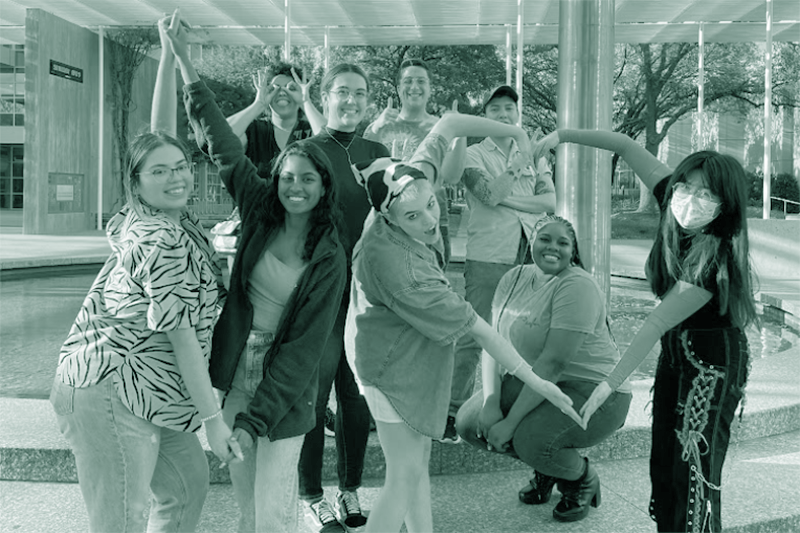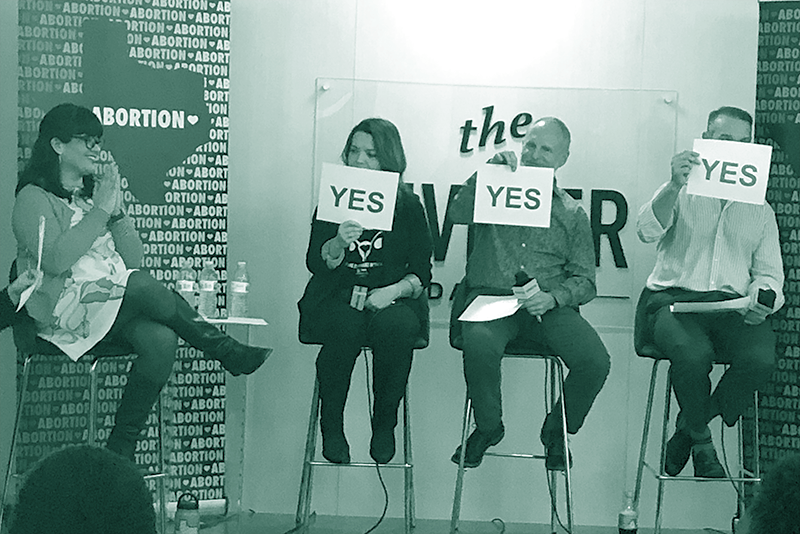 If you're running for office and are seeking Avow's endorsement, the first step is to fill out our questionnaire. Right now, we only endorse in state legislative and statewide races.
Political Director
with questions!
You are the answer to extremist lawmakers who are trying to ban all abortion care in Texas. There are plenty of anti-abortion extremists, but there are way more pro-choice Texans like you.
Chip in to hold lawmakers accountable for their votes to restrict access to abortion, activate pro-choice Texans around the state to lobby for abortion care, and ensure that more abortion access champions are elected to the legislature.
If you've saved your payment information with ActBlue Express, your donation will go through immediately: