Exposed: Texas lawmakers test new restrictions straight out of the anti-abortion playbook
The majority of Texans support legal abortion, but our lawmakers aren't getting their priorities from the people. Instead, they're doing the bidding of national anti-abortion organizations like NRLC, which released model legislation to undermine abortion access in the post-Dobbs era. Their priorities — like criminal enforcement, cutting off access to medication abortion, and choking off support for people who travel out of state for care — determine what anti-abortion lawmakers at the Capitol prioritize. It's the exact same playbook being used to attack LGBTQ+ rights, too, and it's part of their ideological agenda to undermine bodily autonomy and dignity for all Texans.
Who is the NRLC? National Right to Life and its state affiliate, Texas Right to Life, are anti-abortion organizations that campaign for and against politicians, write and lobby for anti-abortion legislation, and spread anti-choice propaganda and misinformation. Texas Right to Life made headlines for creating a website where people could report on their neighbors aiding abortions. In the last decade, it has spent over $8 million on anti-abortion campaigns and lobbying (3).
The Anti-Abortion Playbook:
PROSECUTE PEOPLE FOR ABORTION CARE

Criminalization is how bans are upheld. In the wake of the Dobbs decision to erase constitutional protections for abortion, District Attorneys in some of Texas's largest counties stood up to anti-abortion extremists and pledged to protect Texans from criminal prosecution for abortion care. Anti-abortion lawmakers want to upend the state's legal system and usurp local control with a slew of bills to attack district attorneys and put the power to prosecute Texans for abortion care in the hands of the legislature.
District Attorneys have significant discretion to decide what cases to prioritize and pursue. Criminal justice reform advocates have successfully lobbied DAs to reduce the harms of unjust laws. Now, abortion advocates can use this same tactic to protect the communities most likely to be targeted by abortion criminalization — Black people, people of color, low-income communities, and LGBTQ+ folks.
Undermine support for Texans traveling out of state for abortion care
Texas lawmakers banned abortion in the state. Now, they're trying new tactics to intimidate Texans who travel for care by attacking support funds, cities, and employers who help them. Make no mistake: Anti-abortion extremists won't stop at banning abortion in some states. They're determined to cut off access for everyone, everywhere.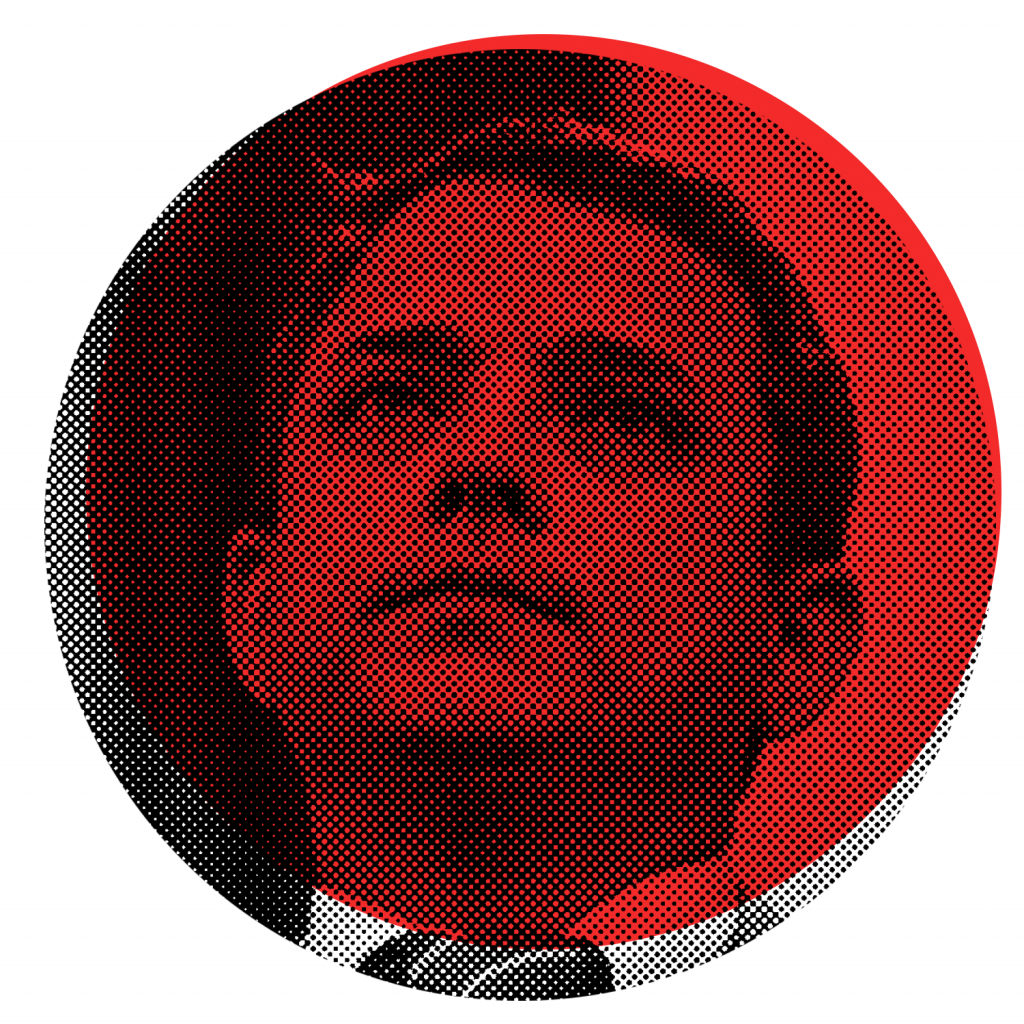 A combination of attacks on free speech that would investigate and prosecute abortion funds and their donors, censor websites with information about abortion care, and create civil liability for abortion pills similar to the abortion bounty bill passed last session.
Targets cities and counties that provide logistical support for people seeking abortion care.
Targets businesses that support employees seeking abortion care, including employers who provide healthcare vouchers or paid sick leave for traveling out of state for abortion care.
Anti-abortion extremists will stop at nothing to attack abortion access — including attacking free speech. HB 2690 is especially radical. It would direct district attorneys to investigate and prosecute abortion support funds and their donors for helping people who travel out of state for care, censor and shut down websites with information about accessing abortion care and expand the abortion bounty law out of state for medication abortion.
Cut off access to medication abortion and contraception

Medication abortion is safe, effective, and common — more than half of abortions in the US are performed with medication. And many people in states with abortion restrictions have turned to medication to self-manage their own abortions — fending off extremists' attempts to cut off access to care. Cutting off access to safe, effective abortion medication is the next priority in the anti-abortion playbook with their ultimate goal to ban abortion nationwide.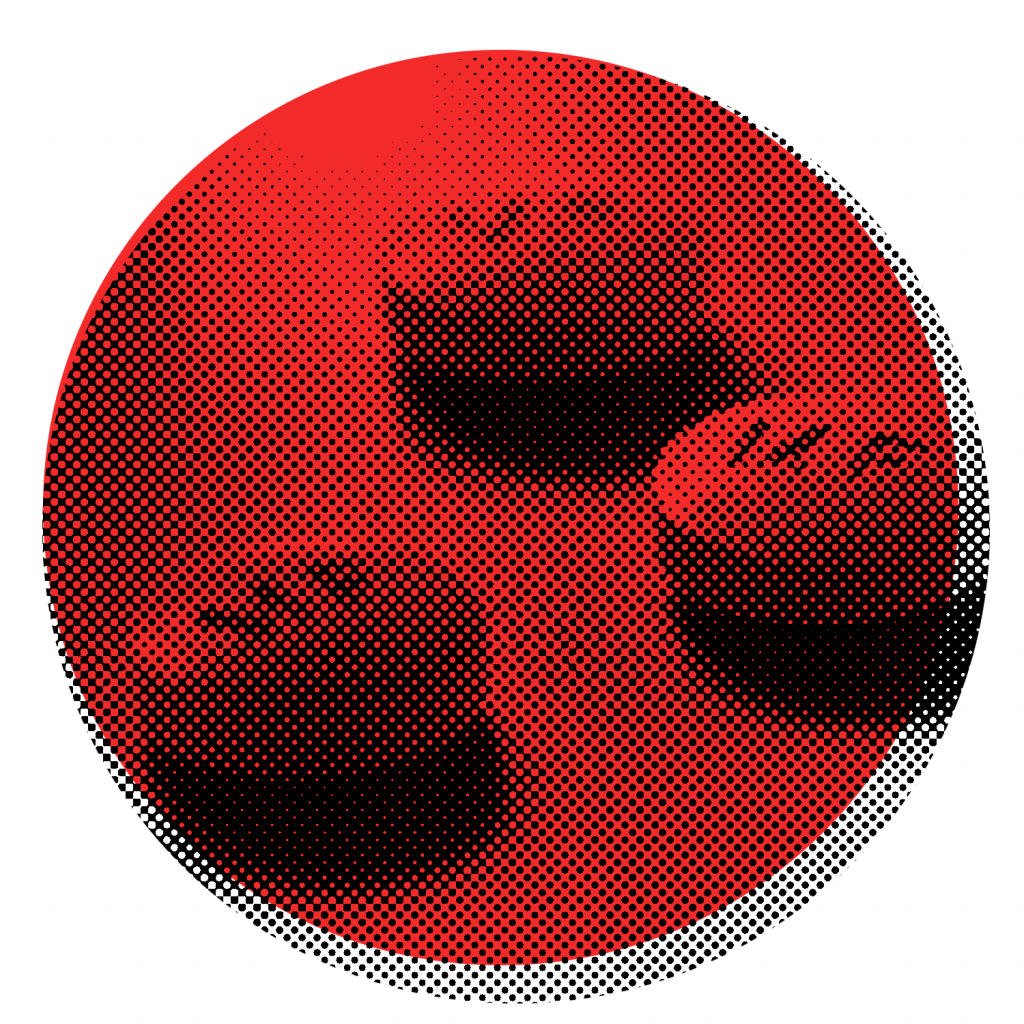 Currently, a new court case in Texas is threatening abortion care nationwide. An anti-abortion organization is suing to stop the distribution of the medication mifepristone — even in states with abortion protections. Mifepristone is used in combination with misoprostol to end a pregnancy, and more than half of abortions in the US are medication abortions.
Are you
tired
of Texas lawmakers following the bidding of national anti-abortion extremists instead of listening to you?
88th Legislative Session: Abortion Bill Tracker