This session, anti-abortion lawmakers didn't even pretend to care about pregnant Texans. With the most extreme abortion ban in the country, they proved that they don't care how much damage they do as long as they stop people from getting abortions. 
Now more than ever, our state needs bold and unapologetic advocacy for abortion rights—and that's what the Avow Launch Party is all about!
Join us from anywhere in the U.S. for our 36-hour virtual silent auction. Auction opens on August 4th and closes August 5th with happy hours at some of your favorite local bars from 5 pm – 8 pm:
📍Austin: Butterfly Bar
📍Houston: Axelrad
📍Dallas: CANCELLED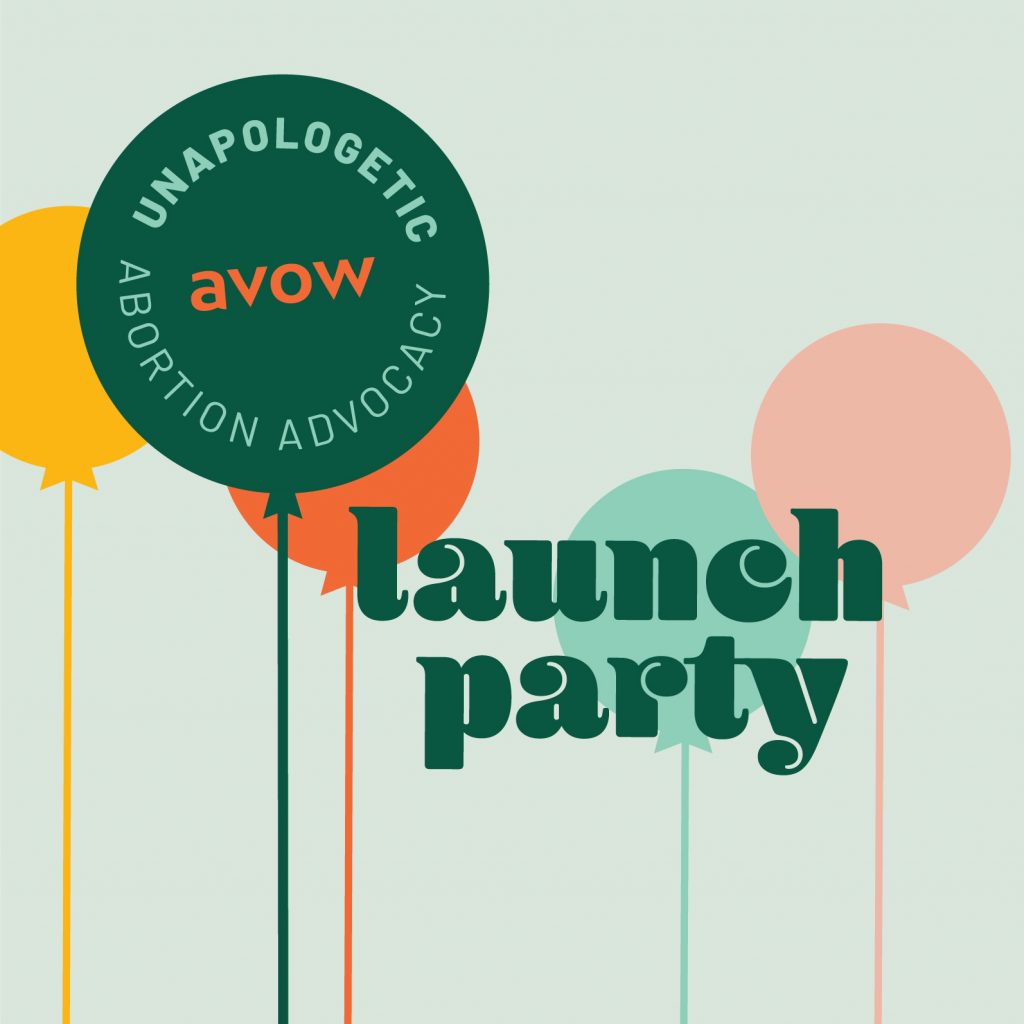 RSVP to receive alerts about the event and be the first to bid on some of the amazing items that our community partners have donated.
Want to take your support to the next level? Partner with us as a sponsor to change the game.